Welcome to FGA
FGA is a grower owned business, formed in 2009 by two of Chile's most respected grower exporters, San Clemente and Gesex. We are proud to serve the leading UK & European retailers through various distribution channels by being the local representatives for our farms in Chile, Peru and the UK for all direct and in-direct shipments.
In February 2020 FGA Farming purchased the largest UK Cherry Farm, the award winning orchards of Norton & Owens Court after a few years of working closely with those farms. The farms are located in Kent, "the Garden of England", sitting either side of the town of Faversham.
The finest cherries are produced in these orchards with varieties such as Kordia, Lapin, Penny, Skeena, Regina & Sweetheart. We produce 1,500 tonnes of cherries, that's around 1 in every 4 UK cherries produced in the UK for retail. Apples, Grapes, Stonefruit and Cherries are the largest volumes from our farms, we are also increasing our production in citrus and organic apples and stonefruit.
In 2021, a new partner, Purafruit, joined, increasing our strength in grapes.
The open, transparent, direct model, with full crop marketing means that some additional growers also use the FGA service.
Click on the logos below for more information on our owners
Our Mission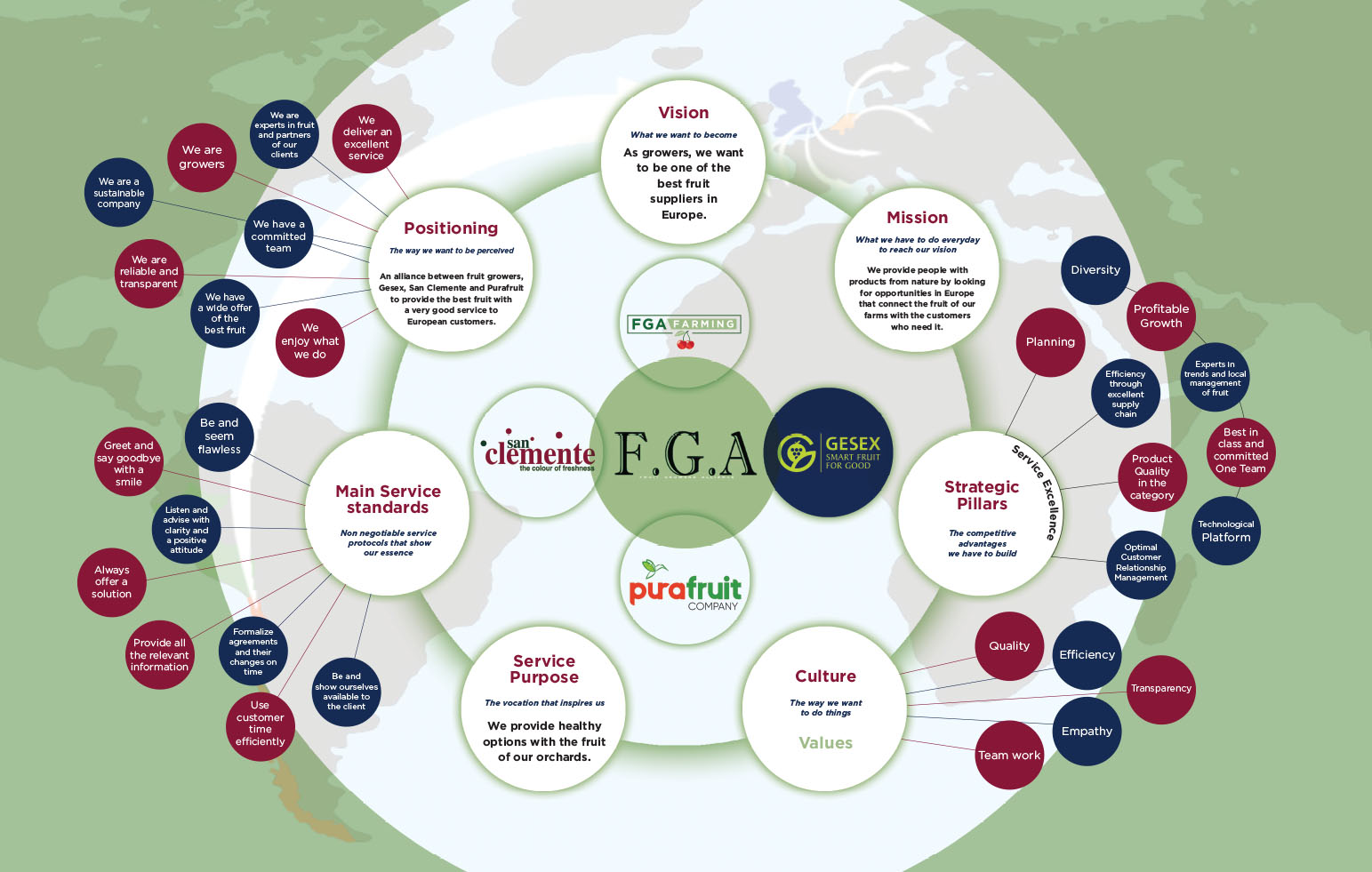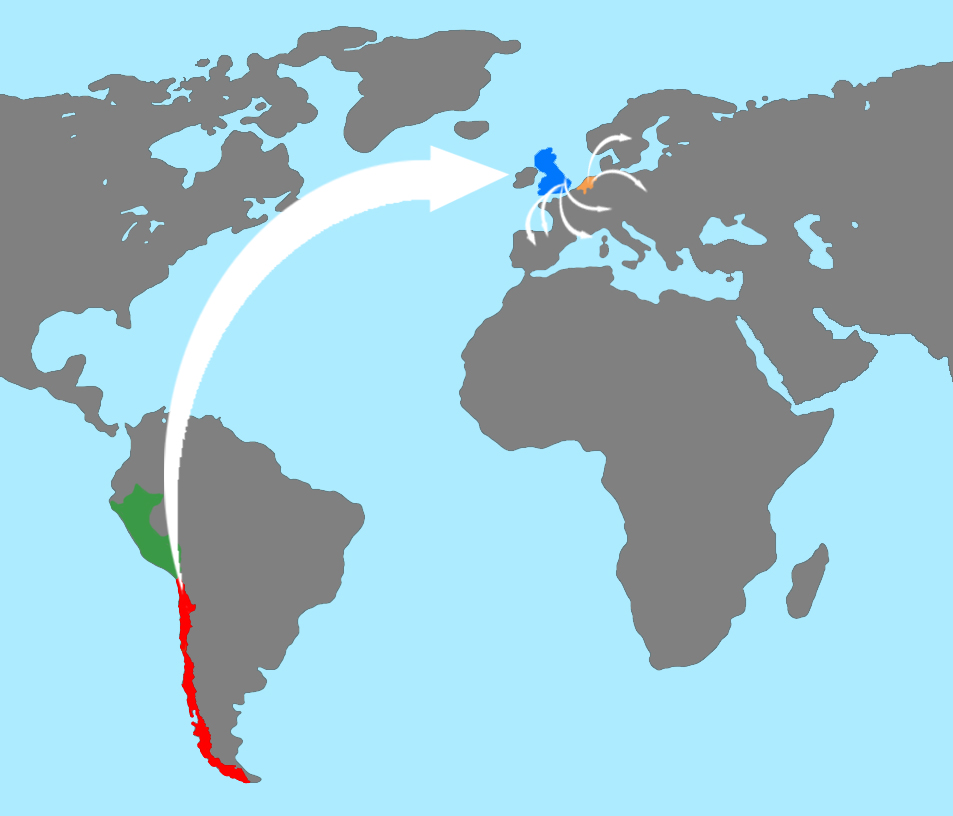 UK Office
Fruit Growers Alianza Ltd
Building E2 - Ronald House, Fenton Way, Chatteris, Cambridgeshire, PE16 6UP
Office Tel: +44 (0) 1354 699420
Office Email: Send us an email
European Office
Fruit Growers Alliance BV
ABC Westland 444, 2685 DE, Poeldijk, The Netherlands
Office Tel: +44 (0) 1354 699420
Office Email: Send us an email